Image
Code
Dimensions
Price ($)
Quantity
70896
260x460(cm)
279.25
279.25
70897
315x370(cm)
286.55
286.55
70898
315x430(cm)
288.36
288.36
70899
350x490(cm)
321.08
321.08
70900
80x210x220(cm)
65.15
65.15
70901
80x230x320(cm)
94.15
94.15
70902
80x290x360(cm)
92.58
92.58
70903
80x320x400.5(cm)
132.26

Not Available!

132.26
Image
Code
Dimensions
Price ($)
Quantity
​"JOS" sunshades have been designed to offer relief from the sun's penetrating rays anywhere onboard.
They are made of 420D Polyester, with UV protection and are supplied in rectangular and trapezium shape, this allows for the flexibility to fit all boat requirements.
They have been designed in such a way that the air is recycled and not "trapped", making life on-board far more pleasant. The texture of the upper part of the shade reflects the sun's rays, while the underside enhances the cool feel with it's light blue finish...
"JOS" sunshades are lightweight and can be installed in few minutes, by using the aluminum poles supplied, or alternatively the rectangular poles and the supplied rope for the trapezium shape. For a better fit, you can adjust the sunshade to your boat's rails by using the supplied elastic rope.
Available in 8 different dimensions and one colour combination, silver/blue.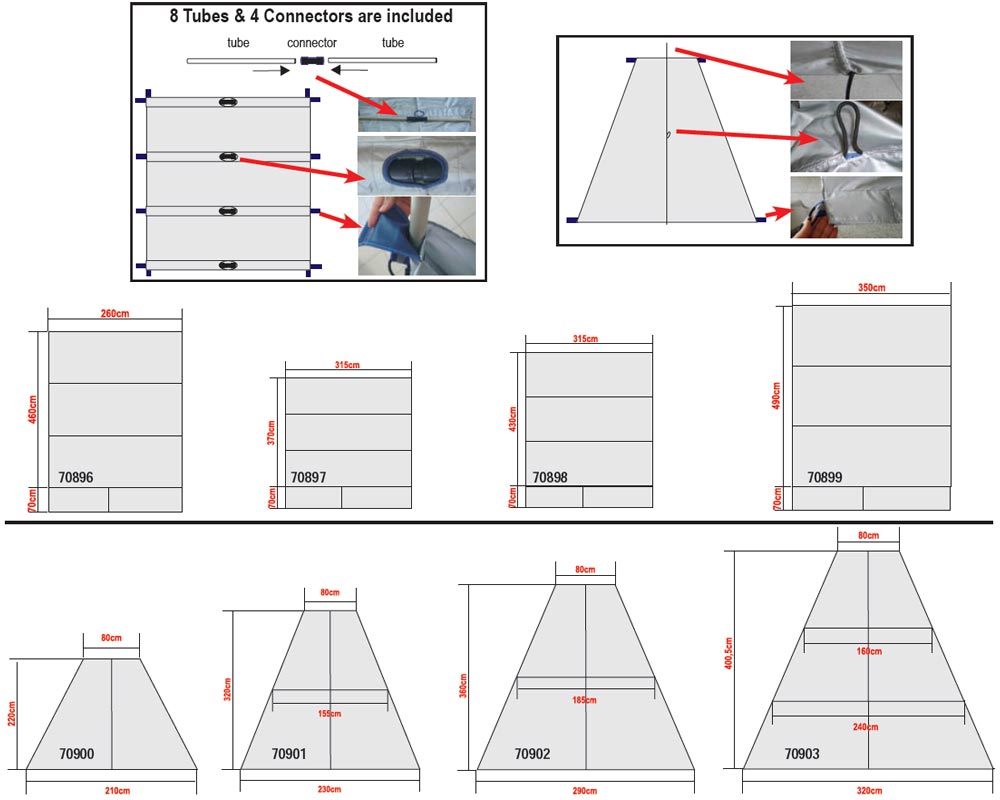 There are no reviews for this product!
Please login to add a review!